There's a lot of confusion about plain old red sauce out there. Perhaps because the industry of jarred tomato sauces uses phrases like "secret ingredients" or "homemade taste" in their advertising that people feel intimidated and think their own sauce must be lacking something. Just because you didn't learn at the apron strings of an Italian nonna, you're not neccesarily missing something.
Ragù
First, the long simmering red sauce made on Sundays, the one that many Italian-Americans also call gravy is actually ragù. This stew of slow cooked meat is the stuff of Italian nonnas and their storied wooden spoons. A ragù, though not difficult, requires at least four hours. It's not something to whip together on a Tuesday night after work.
Marinara
A more simple tomato sauce often called marinara is really just tomatoes. That's right, no secret ingredients. Just strained or pureed tomatoes. Heat it with a little olive oil. Add garlic only if you like garlic. Add basil only if you want to. Salt to taste. That's it. Don't buy a jar of so-called marinara sauce. It's a jar of tomatoes with added preservatives and too much salt. Just buy a can of crushed tomatoes and salt it to your own taste.
Scarpariello
In Campania, this simplest of tomato sauces is called lo scarpariello, which means, "of the shoemaker" in Neapolitan dialect. The idea is that this is something you can make fast as though you are a busy shoemaker on his lunch break. Veloce, veloce (fast, fast) or scuie scuie as they say in dialect. It's just a can of tomatoes and a little grated cheese.
On our recent tour of Naples inspired by writer Elena Ferrante, guests enjoyed Gnocchi allo Scarpariello at Trattoria di Carmela, one of my favorite spots on the Via Tribunali. (While reviewers on TripAdvisor gripe that no one at the restaurant speaks English, know that here you get an authentic Neapolitan dining experience in an otherwise tourist heavy district.) I saw the jar of pureed tomatoes on the kitchen counter. Just tomatoes, nothing more, nothing less. It also seemed a perfect tribute to Ferrante's Lila, the daughter of the shoemaker and creator of Cerullo shoes.
Highlights from Ferrante Fever Spring 2017, a tour of Naples inspired by Elena Ferrante's Neapolitan Quartet. (Click on the images to view a slideshow.)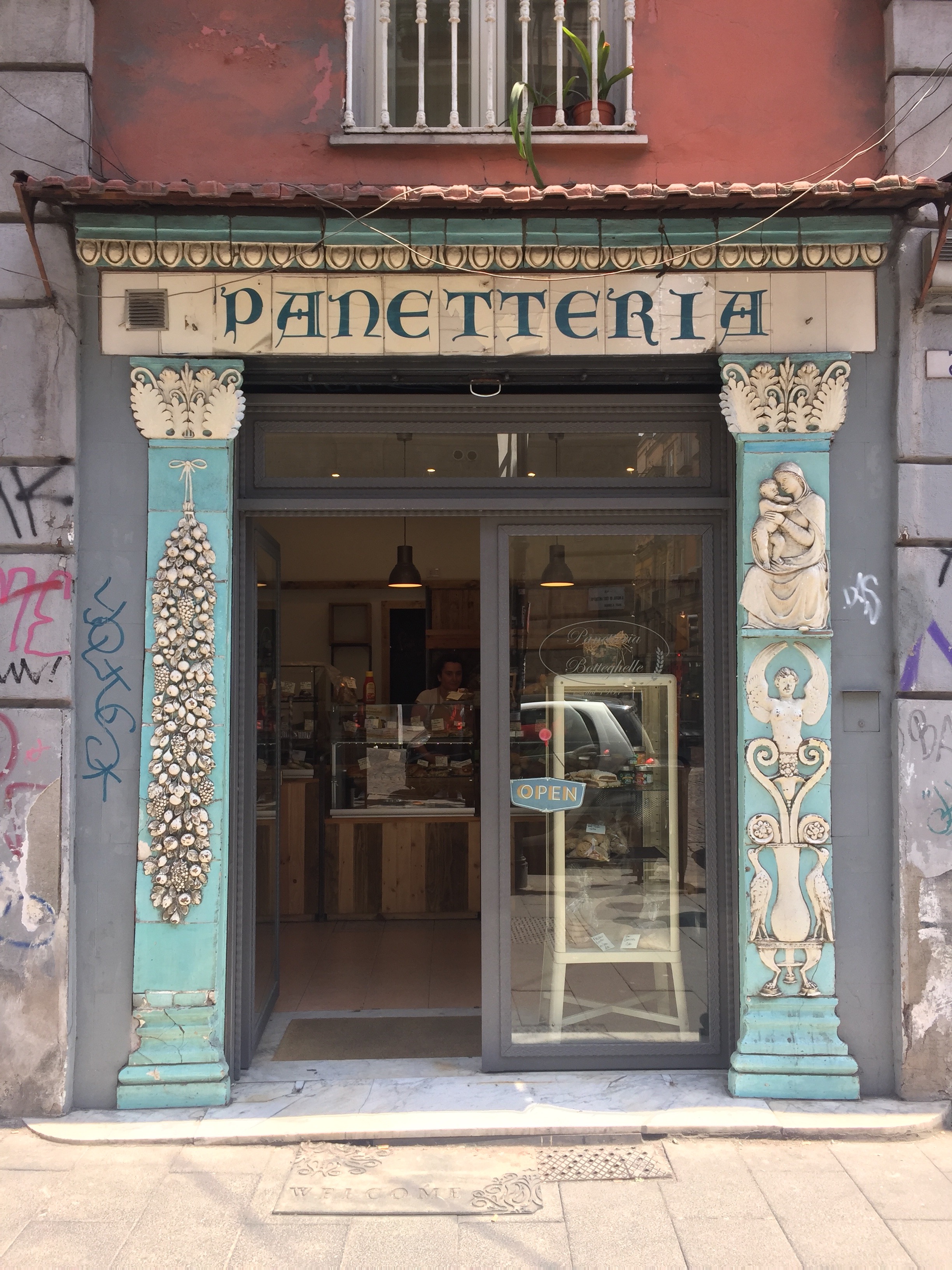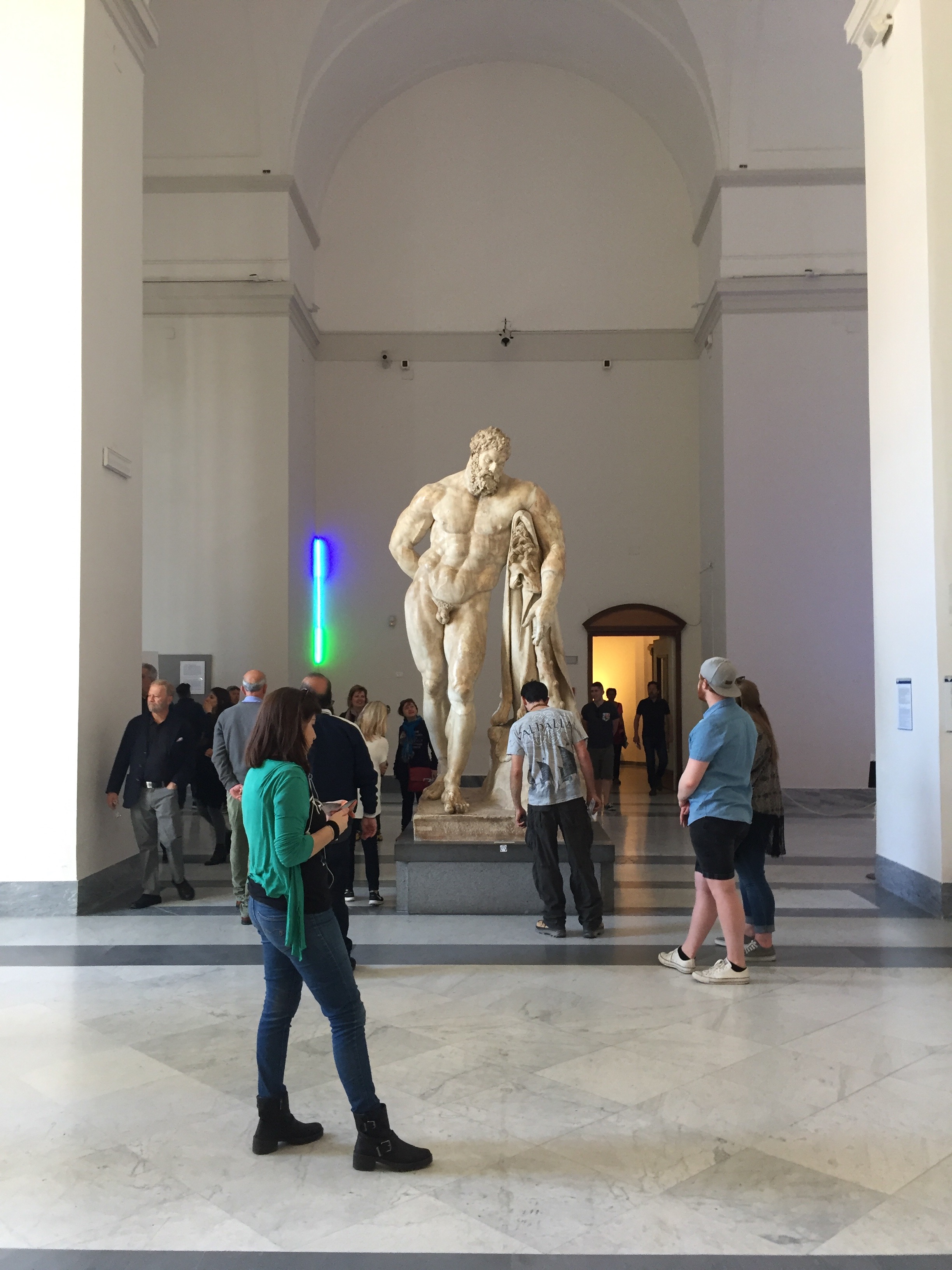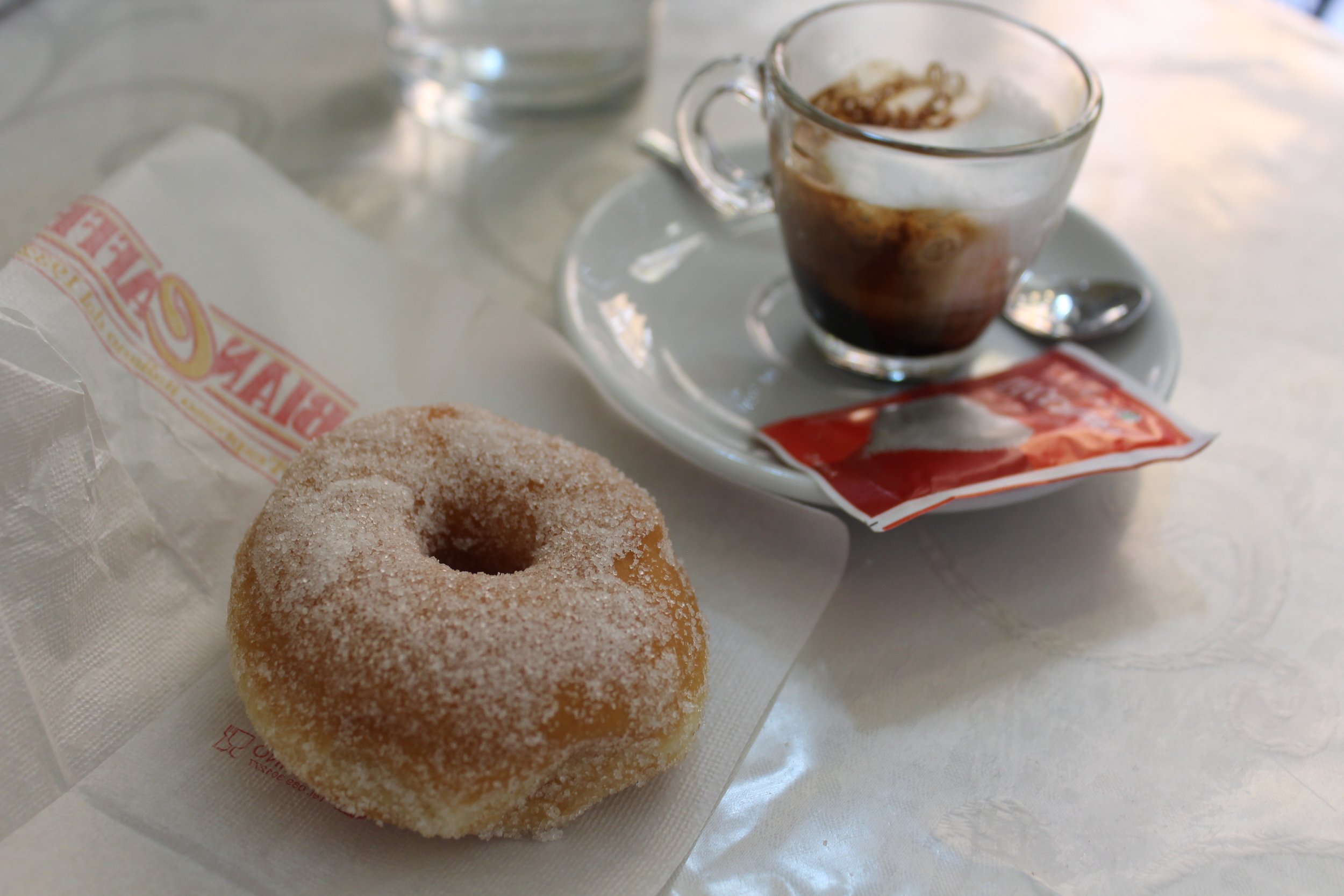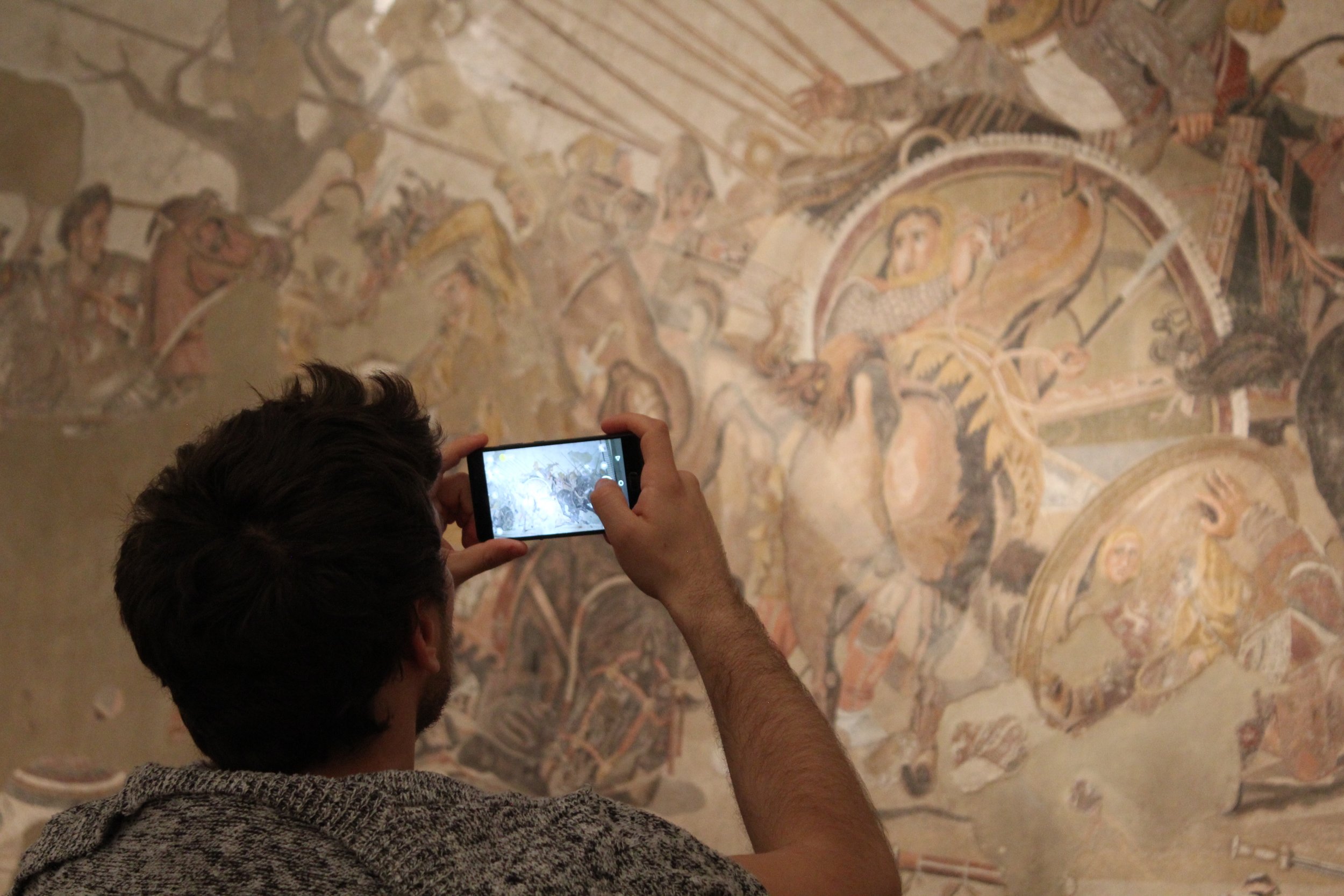 Scarpariello, Simple Tomato Sauce
Serves 2
Ingredients
2 tbs extra virgin olive oil
1 large can of crushed cherry or plum tomatoes
1 tsp salt
3 tbs grated pecorino cheese
You can use any pasta shape you like for scarpariello sauce. I always recommend the brands Gragnano or Pasta Setaro from Campania.
Method
Bring a large pot of salted water to a boil and cook your pasta of choice until almost al dente. (About 75% of the way cooked.)
Using a wide sauce pan, heat the olive oil over a low flame and then add your crushed tomatoes. Add salt. Stir and cook for 3-5 minutes until heated through.
Drain your pasta in a colander and then add it immediately to your tomato sauce. Mix to coat and let the pasta finish cooking inside the tomato sauce. This added touch allows more flavor to be absorbed by the pasta and imparts an almost creamy texture.
Turn off the heat and plate your pasta. Finish with a sprinkle of grated pecorino cheese.