This tour has been crafted for curious travelers who want to eat and drink like the locals do in this beautiful, rural and coastal corner of Southern Italy.
Guests wake up to clear views of the Tyrrhenian Sea from their own private terrace. They walk the ruins of the majestic Greek temples at Paestum with an art historian, then experience the architecture of Zaha Hadid in Salerno. Every day of this 7-night/8-day tour has been designed to reveal the underpinnings of this culturally rich region.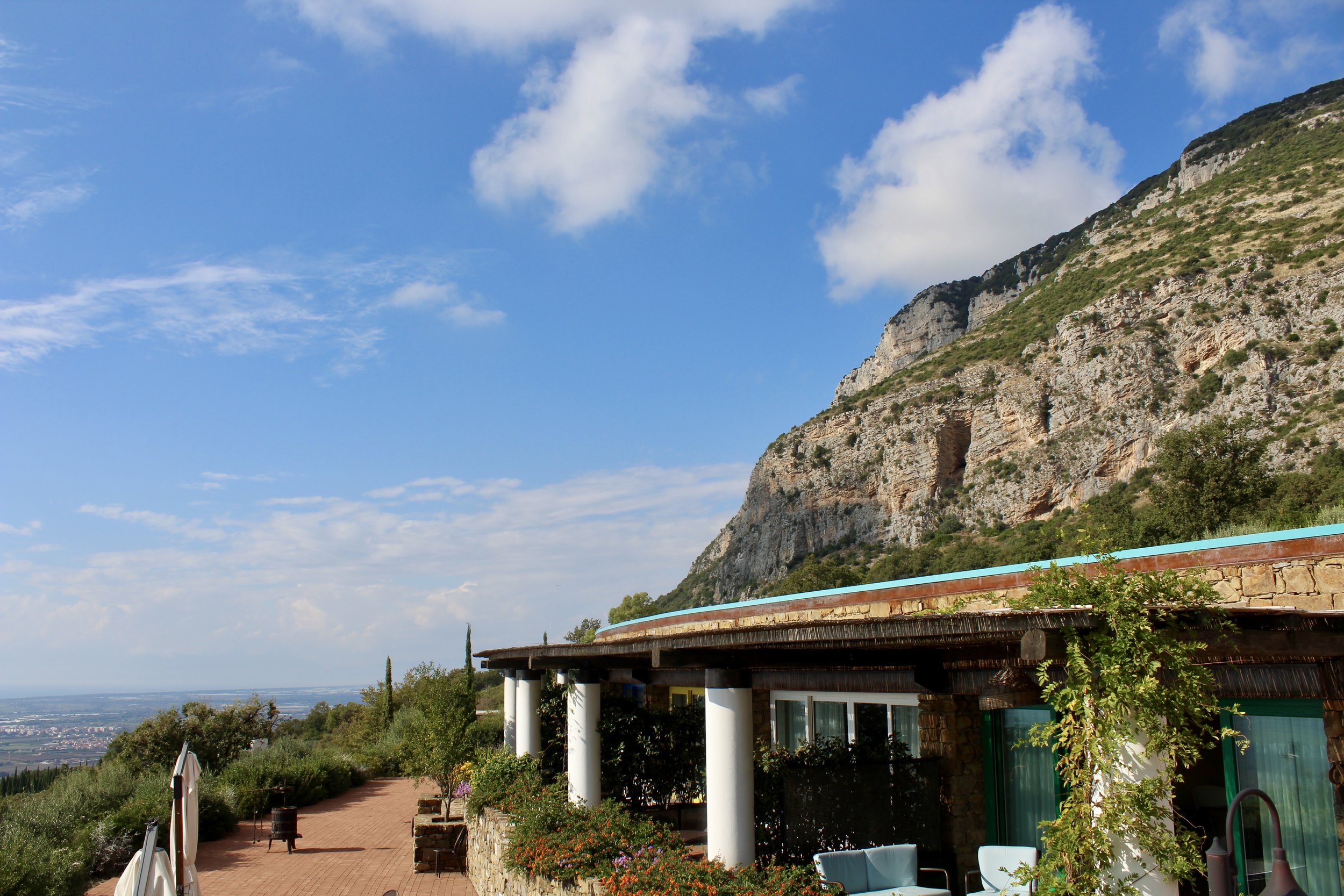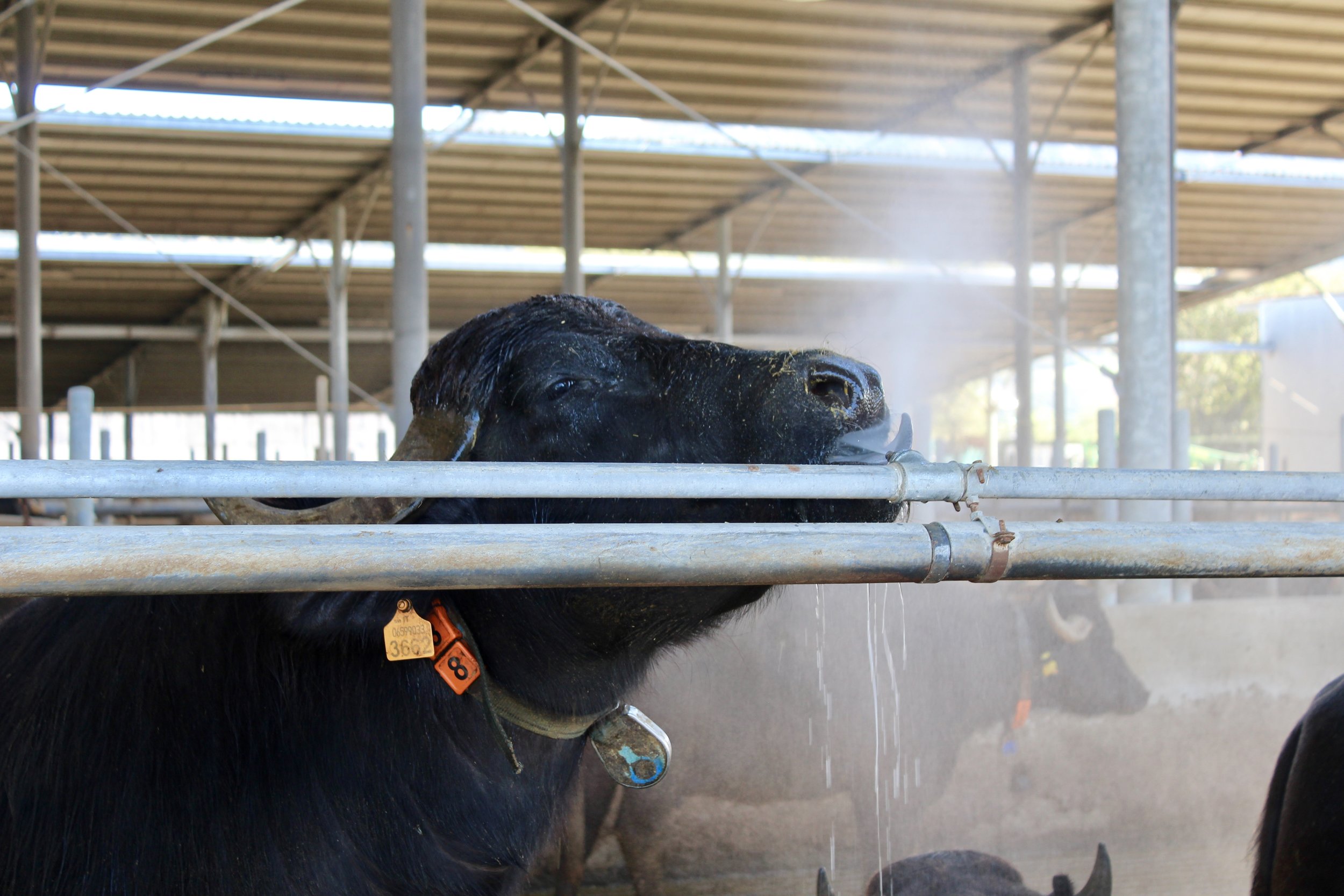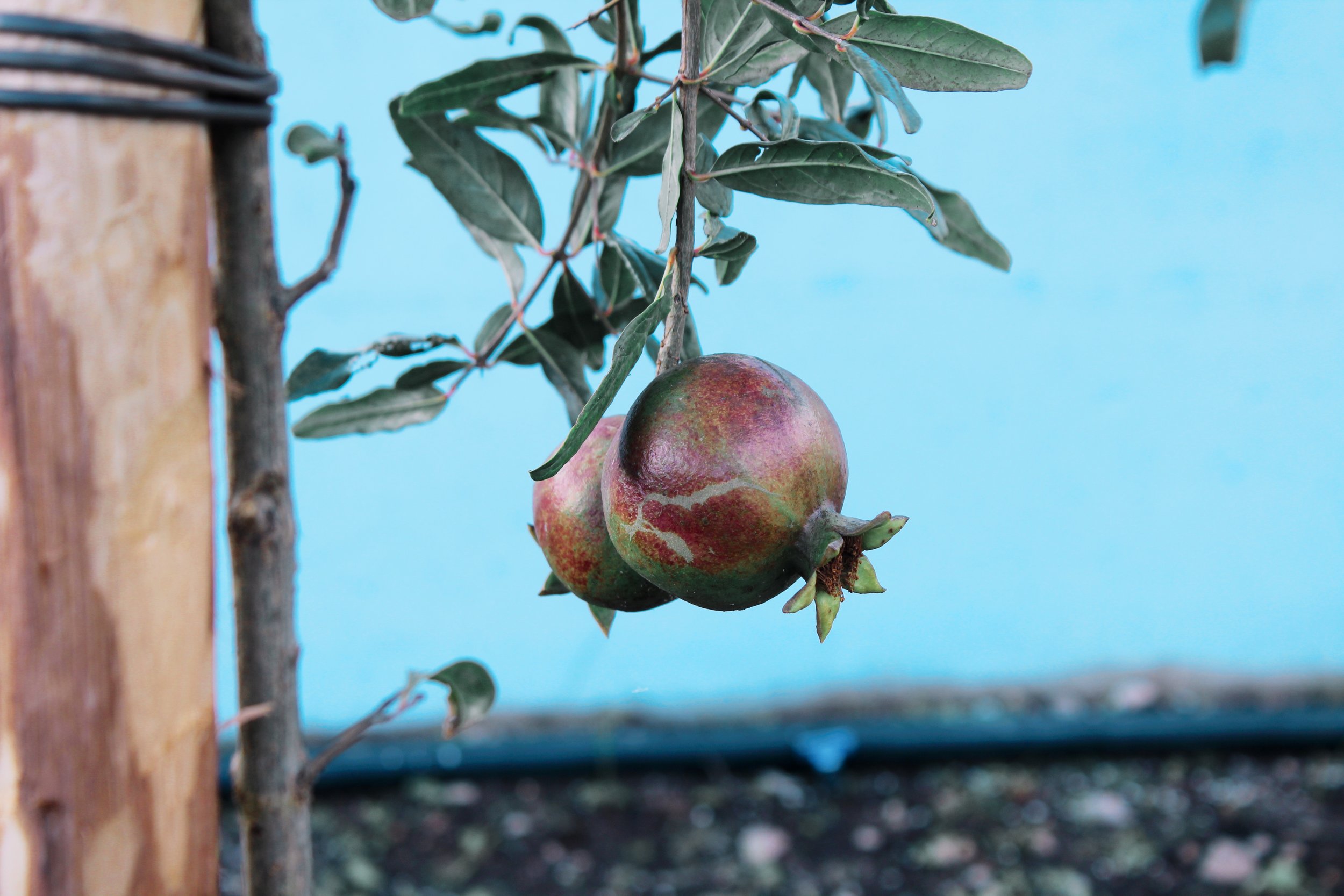 TRAVEL HIGHLIGHTS
Unpack your bags for the entire week to stay at Borgo La Pietraia overlooking the Tyrrhenian Sea
See UNESCO World Heritage sites; the temples at Paestum, the medieval village of Castellabate and the monastery of San Lorenzo di Padula
A private cooking class with a Baronessa at her country estate
Exclusive wine tasting at San Salvatore, a prestigious Cilento coast vineyard.