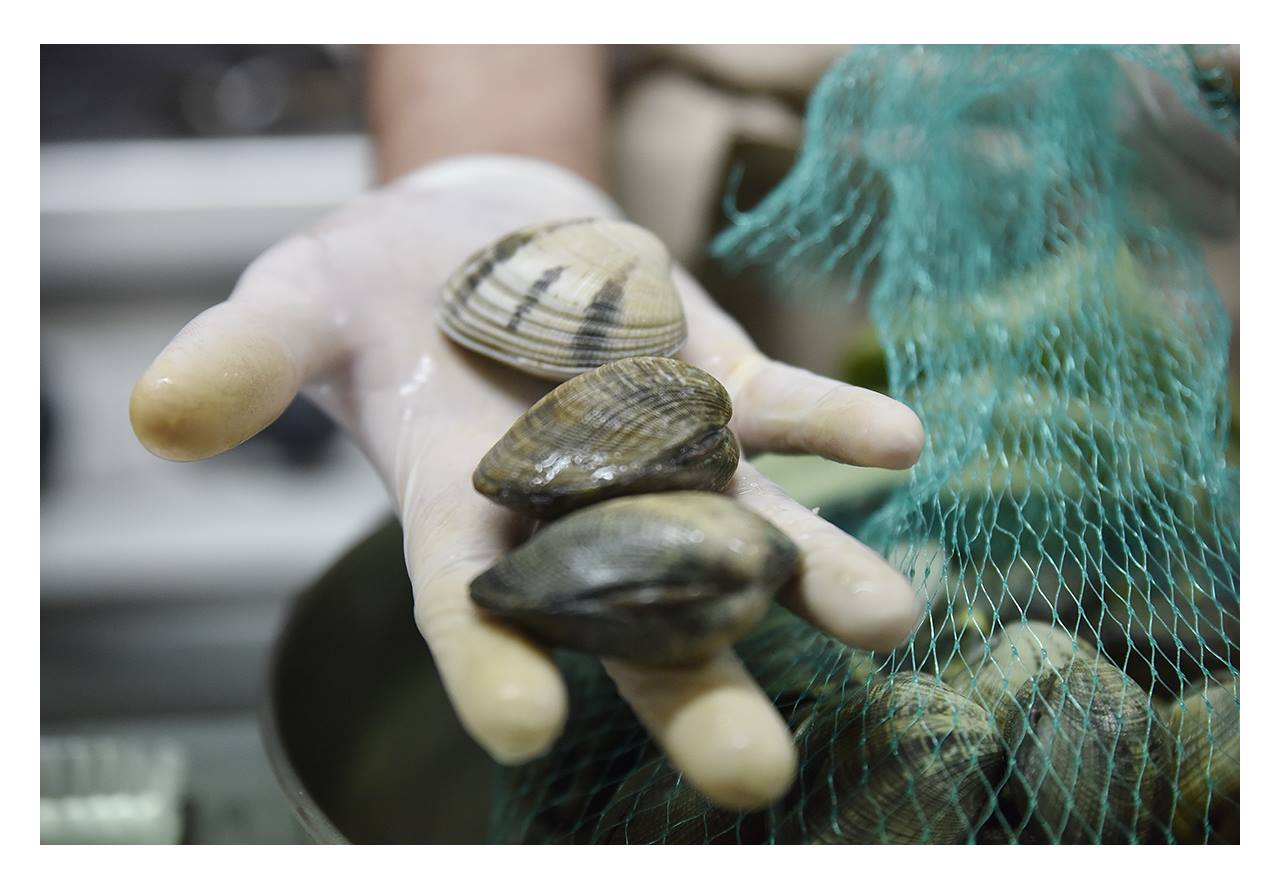 Chef Mario Stellato from FOOD Restaurant at Borgo La Pietraia is coming to Philadelphia for a pop-up dinner at celebrated restaurant Le Virtù.
Arianna Scariati from Borgo La Pietraia will also join us for dinner to share stories about Cilento food, wine and travel.
Chefs Voller and Stellato will prepare a 5-course collaborative dinner inspired by the Cilento territory. Eater has already written about it!
Here's the menu:
Menu (subject to slight change):
Antipasto:
Seafood carpaccio with caper mayonnaise, escarole, lemon, and shallots
Primi:
Risotto with buffalo taleggio cheese and smoked eggplant
Candele pasta, lamb ragù, pecorino foam, cinnamon, marjoram
Secondo:
Grilled aged beef, seasonal vegetables
Dolci:
A surprise!
Wine from San Salvatore 1988, an organic, bio-dynamic Cilento vineyard will be served with dinner!
 
Cost: $75 per person (excluding tax and gratuity). Limited seating: please call 215.271.5626 to reserve.
Le Virtu' 1927 E. Passyunk Ave. Philadelphia, PA 19148