Summer in Cilento
Private tour proposal
Contact: Danielle Oteri 917-881-3918 or danielle@feastonhistory.com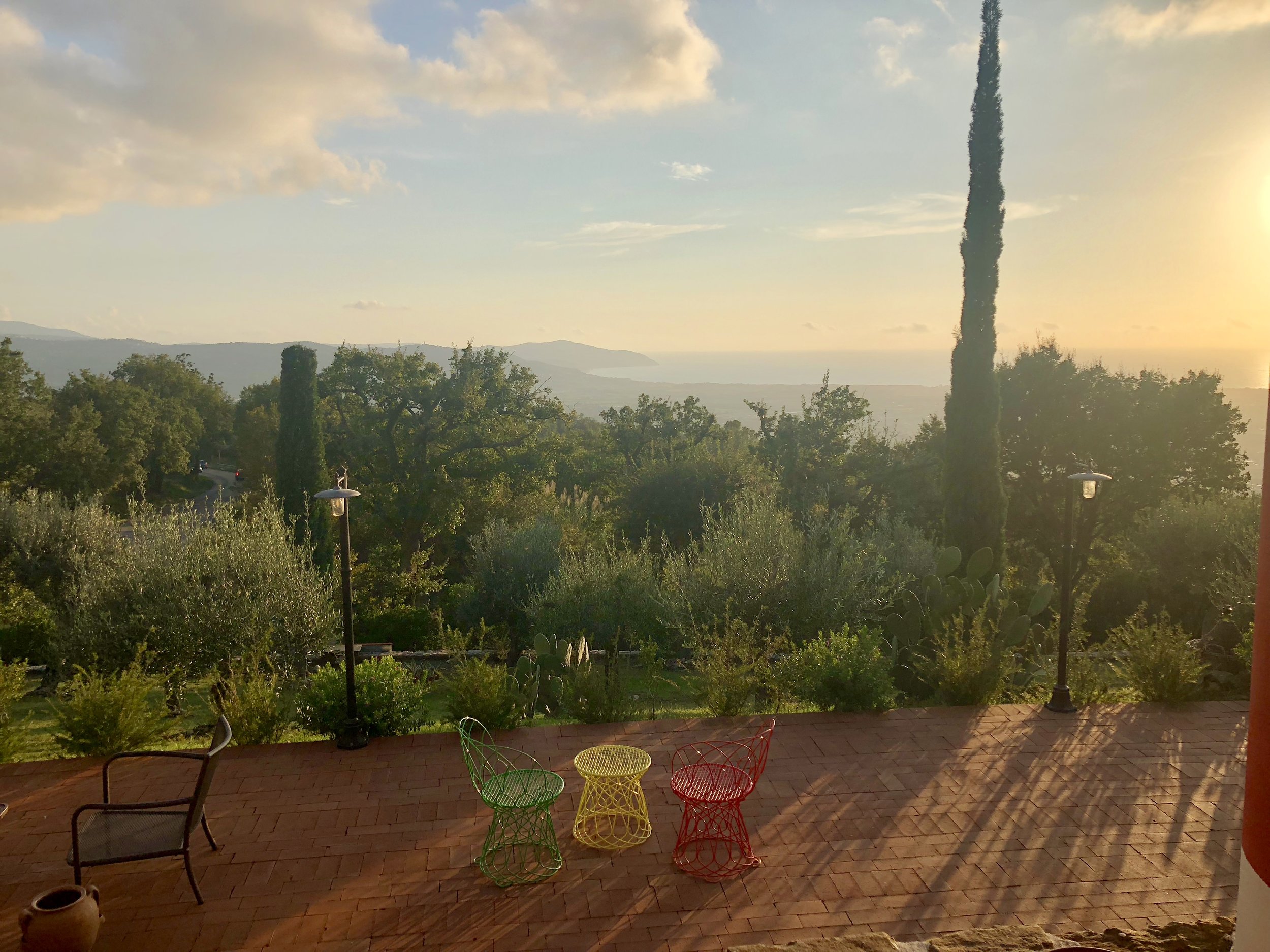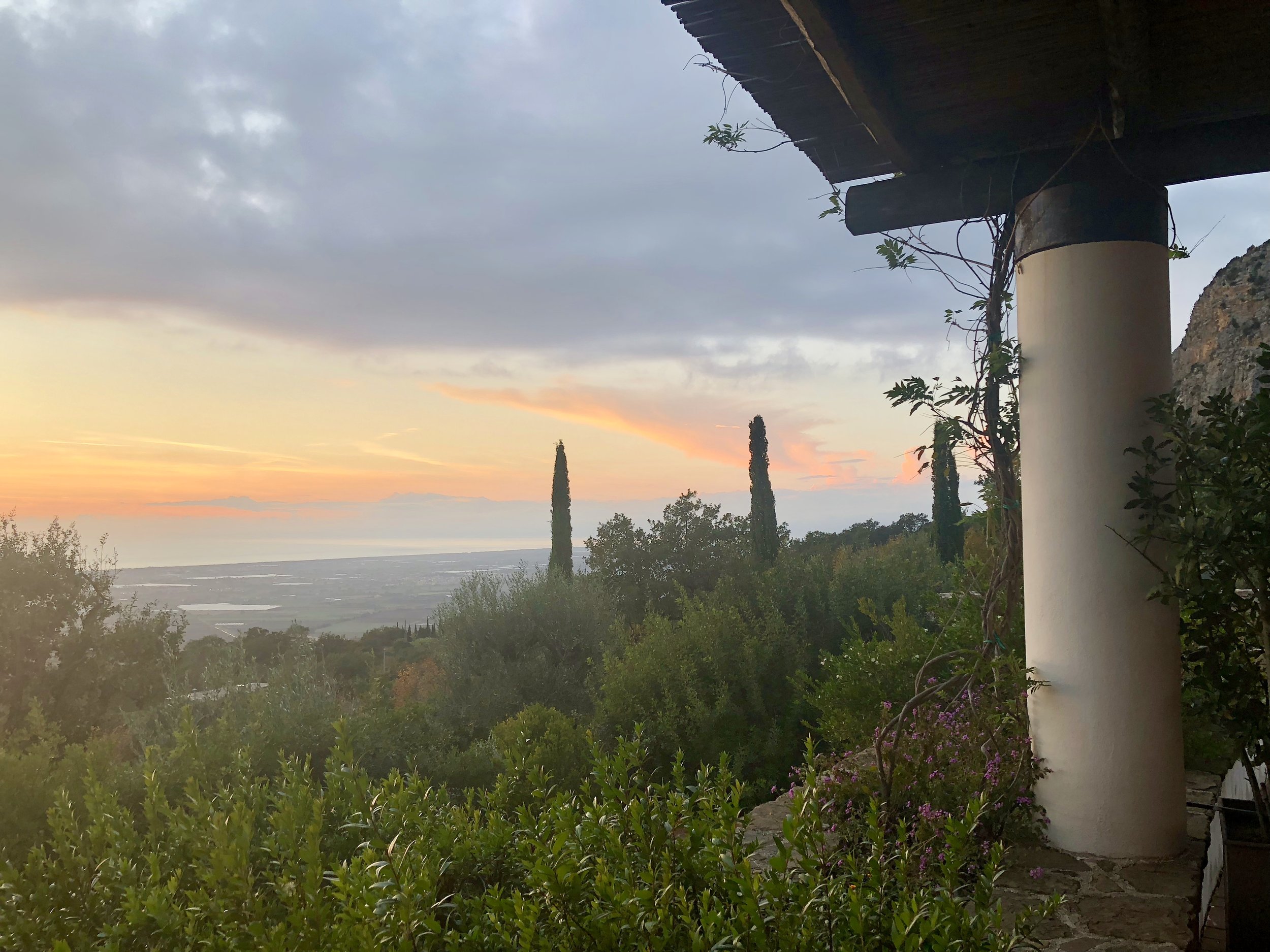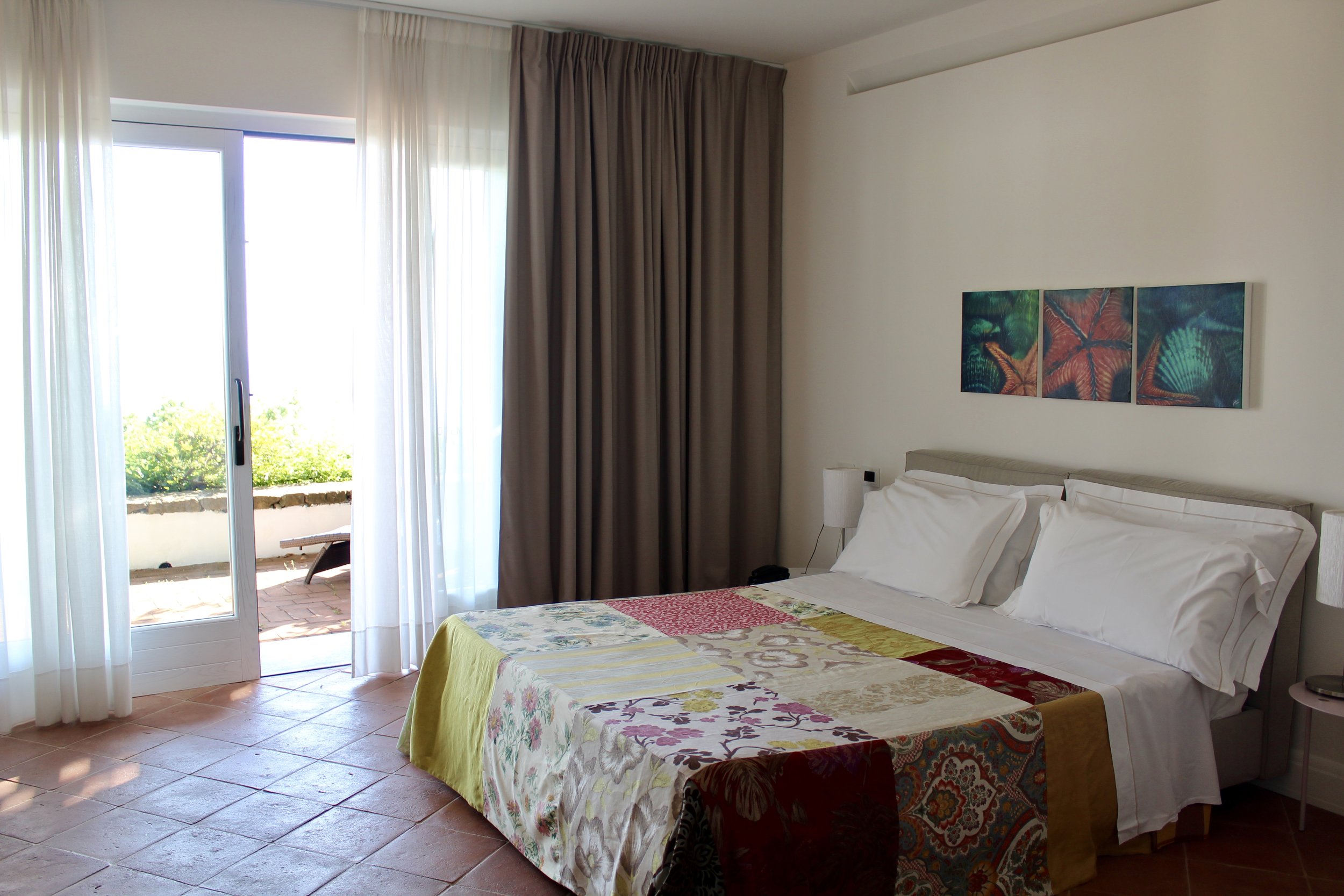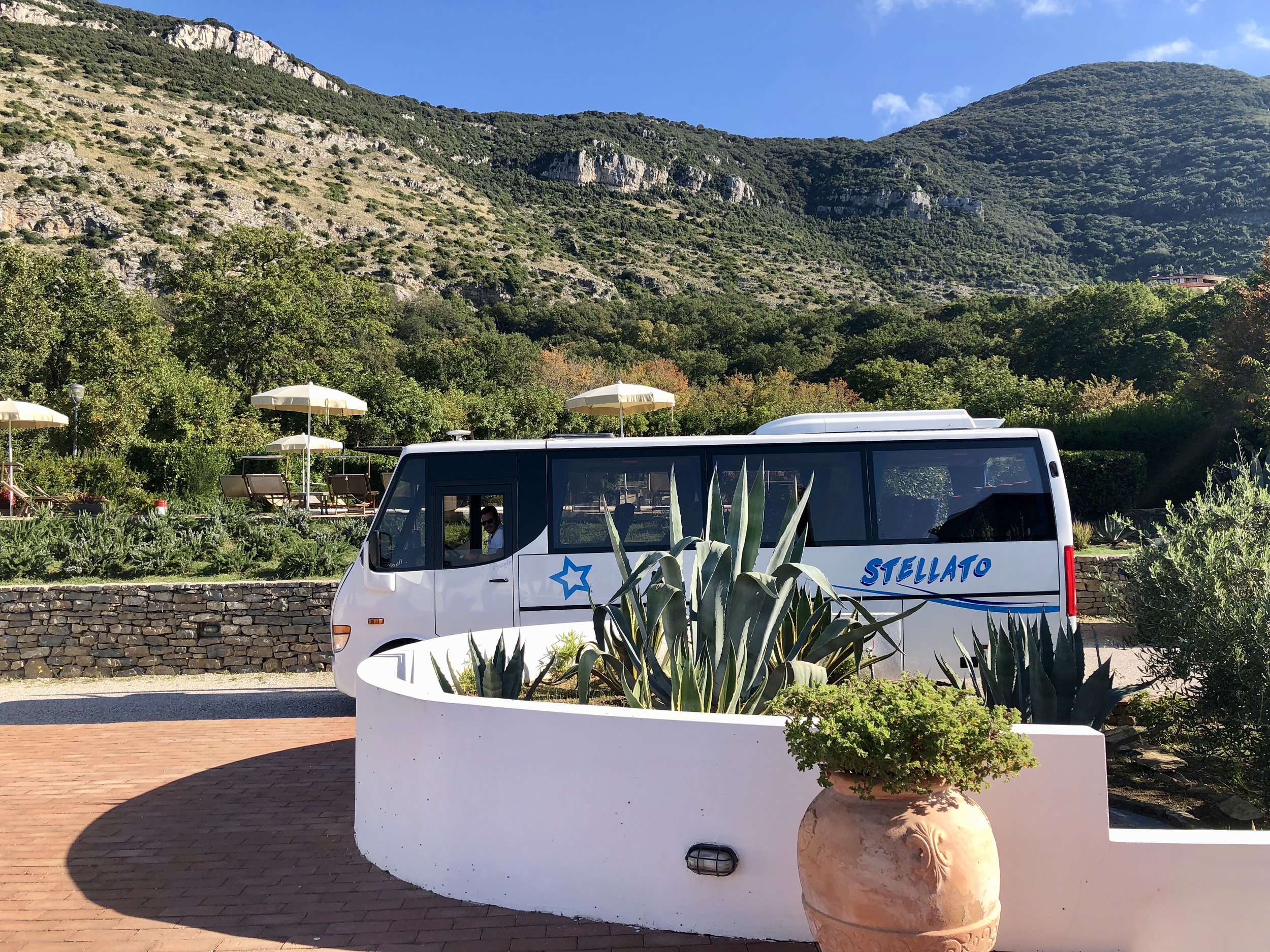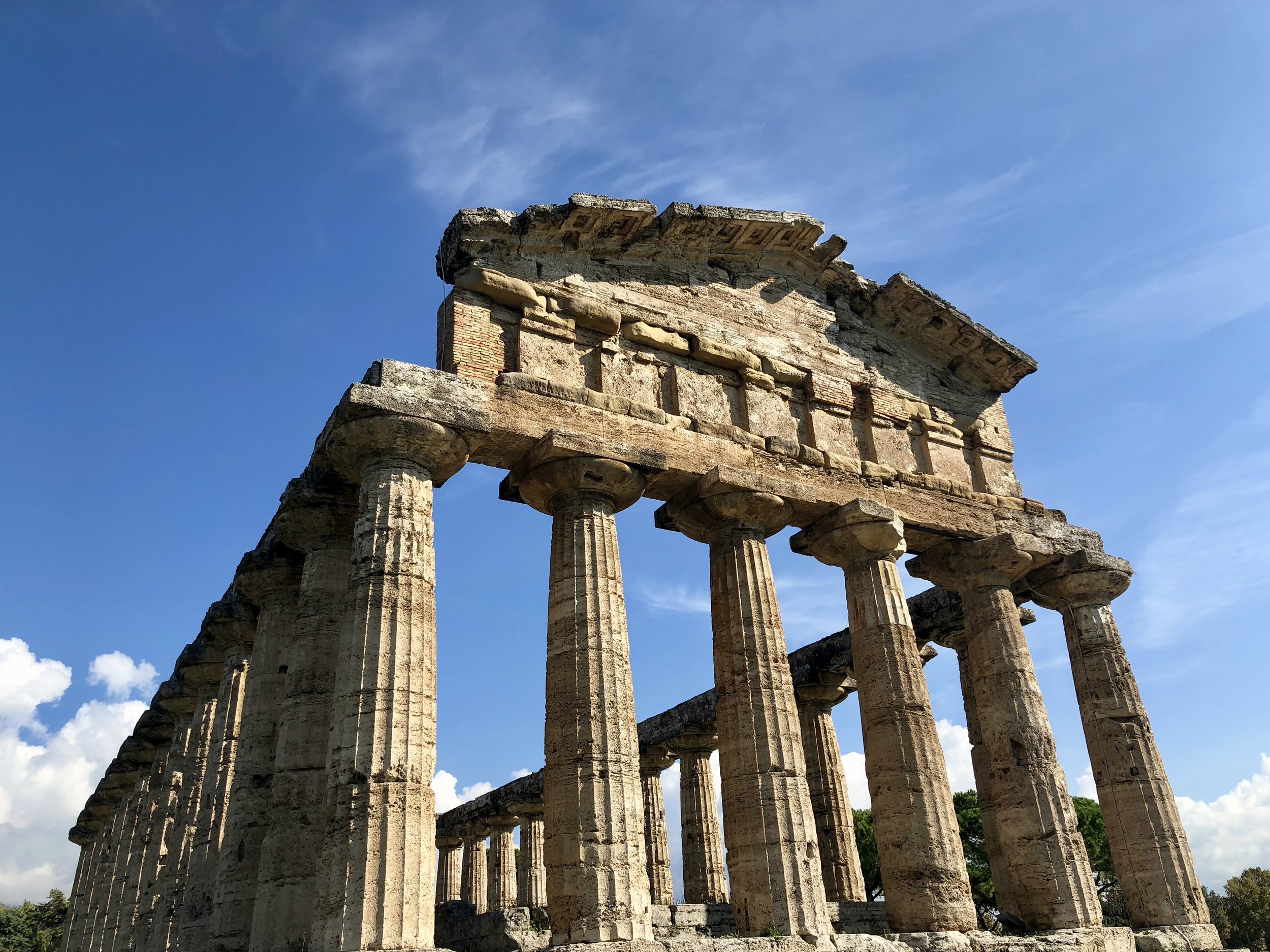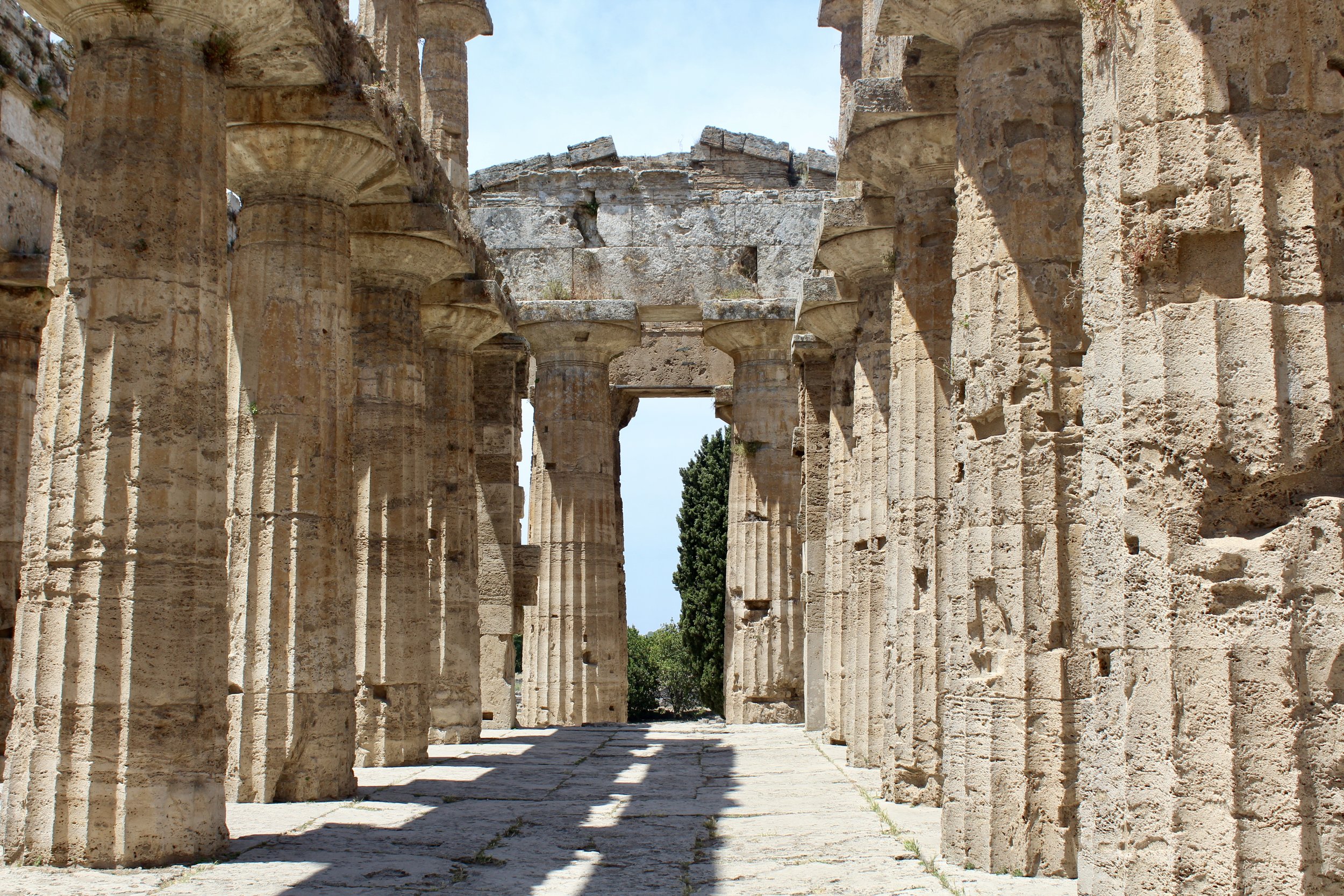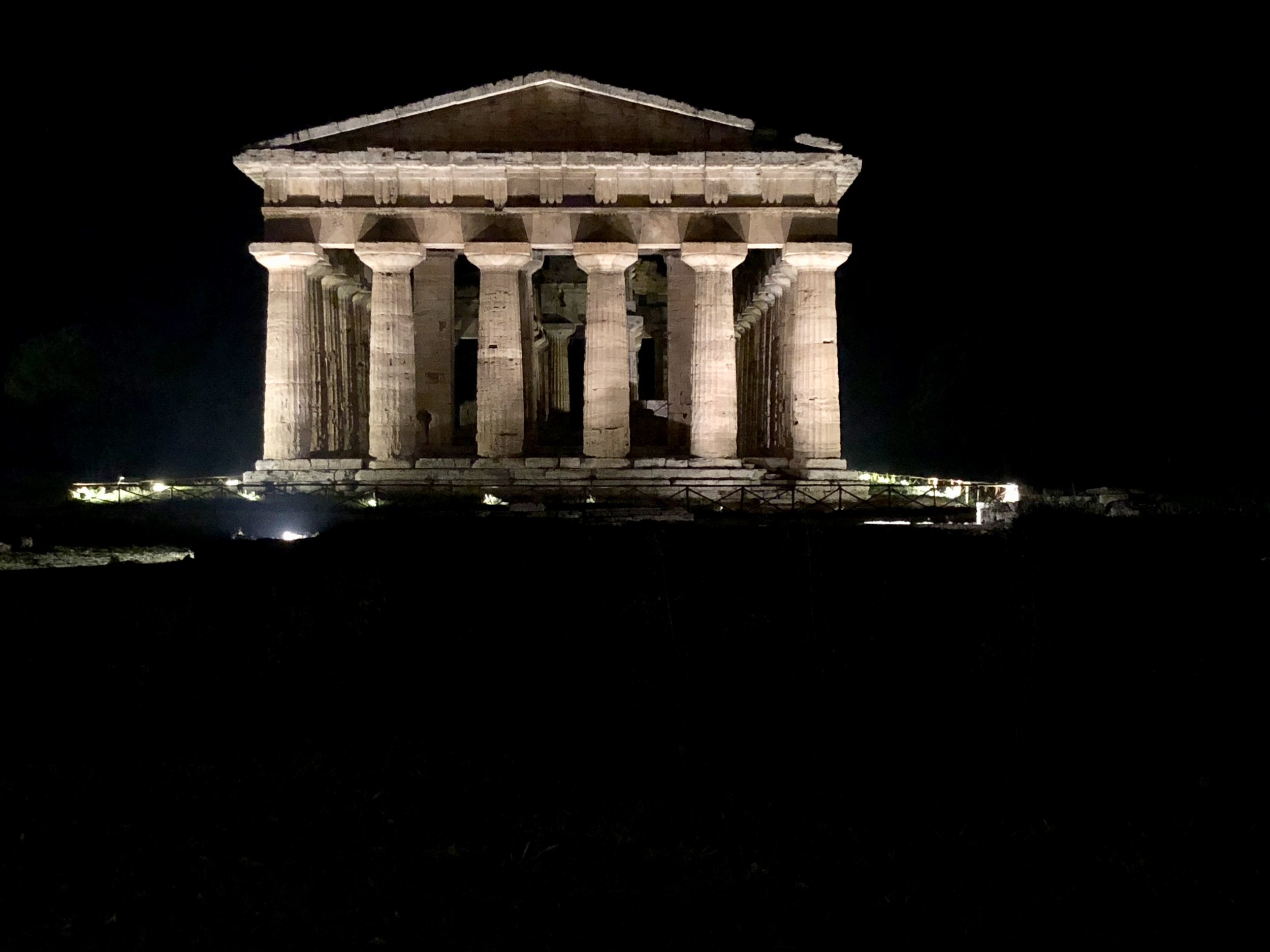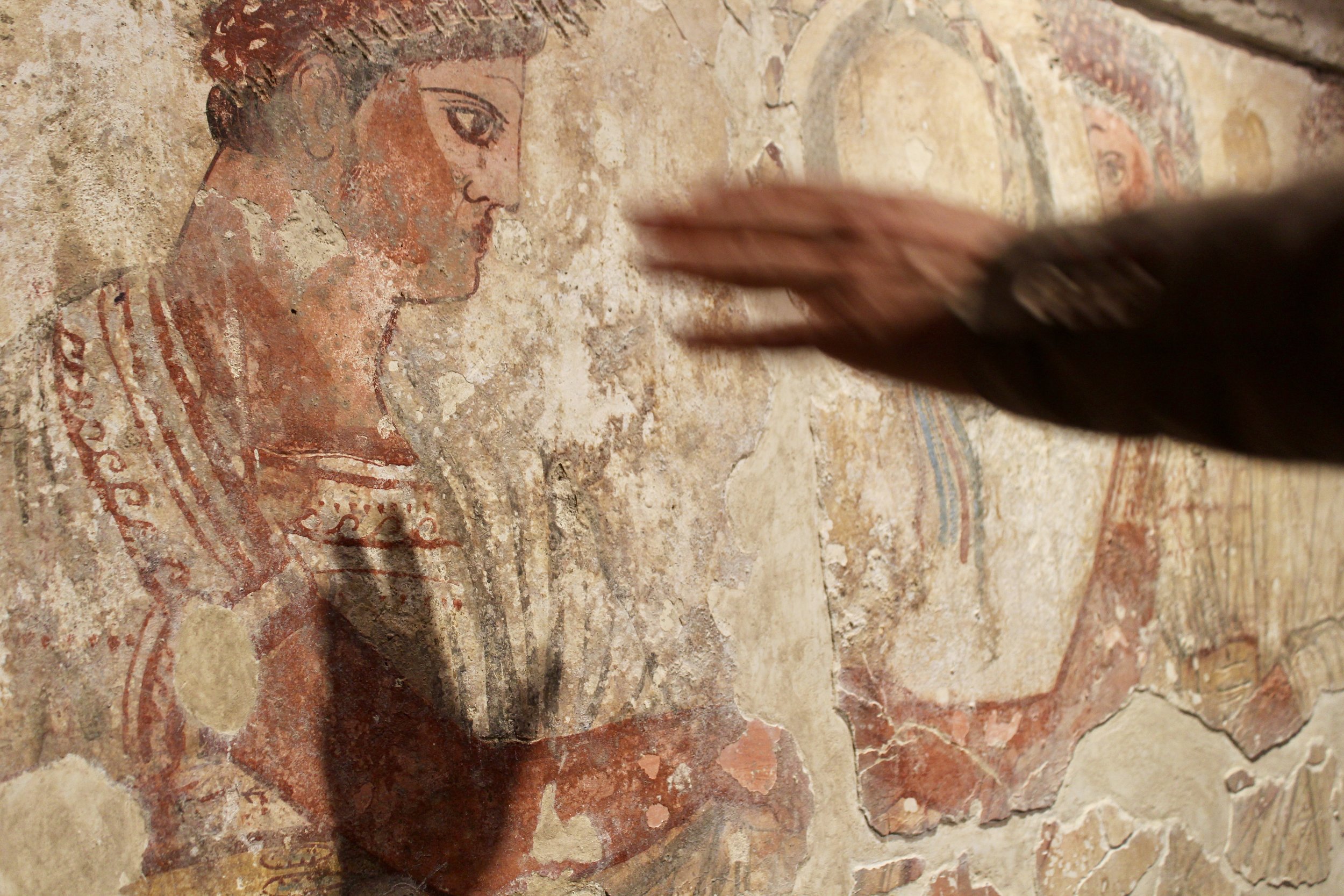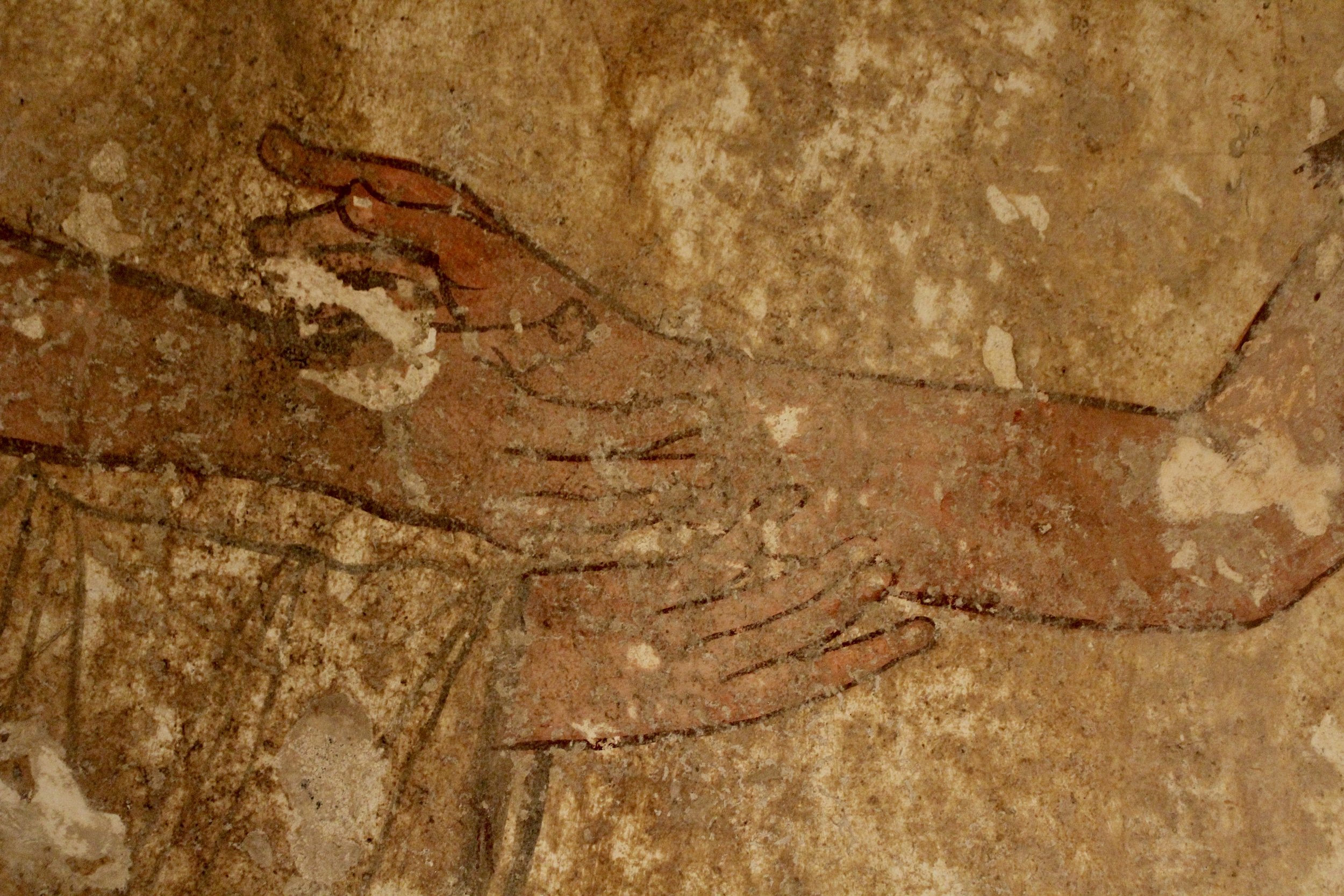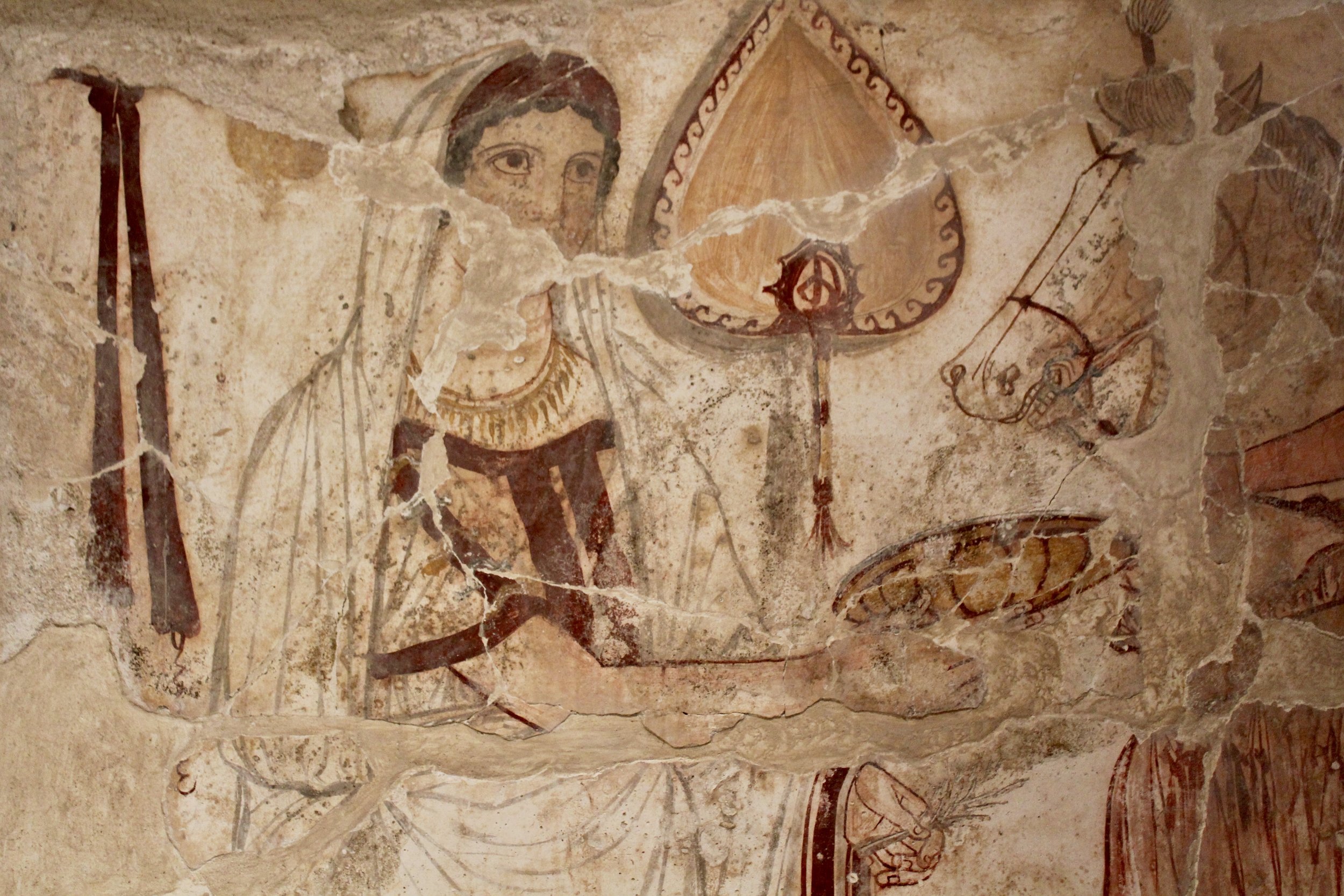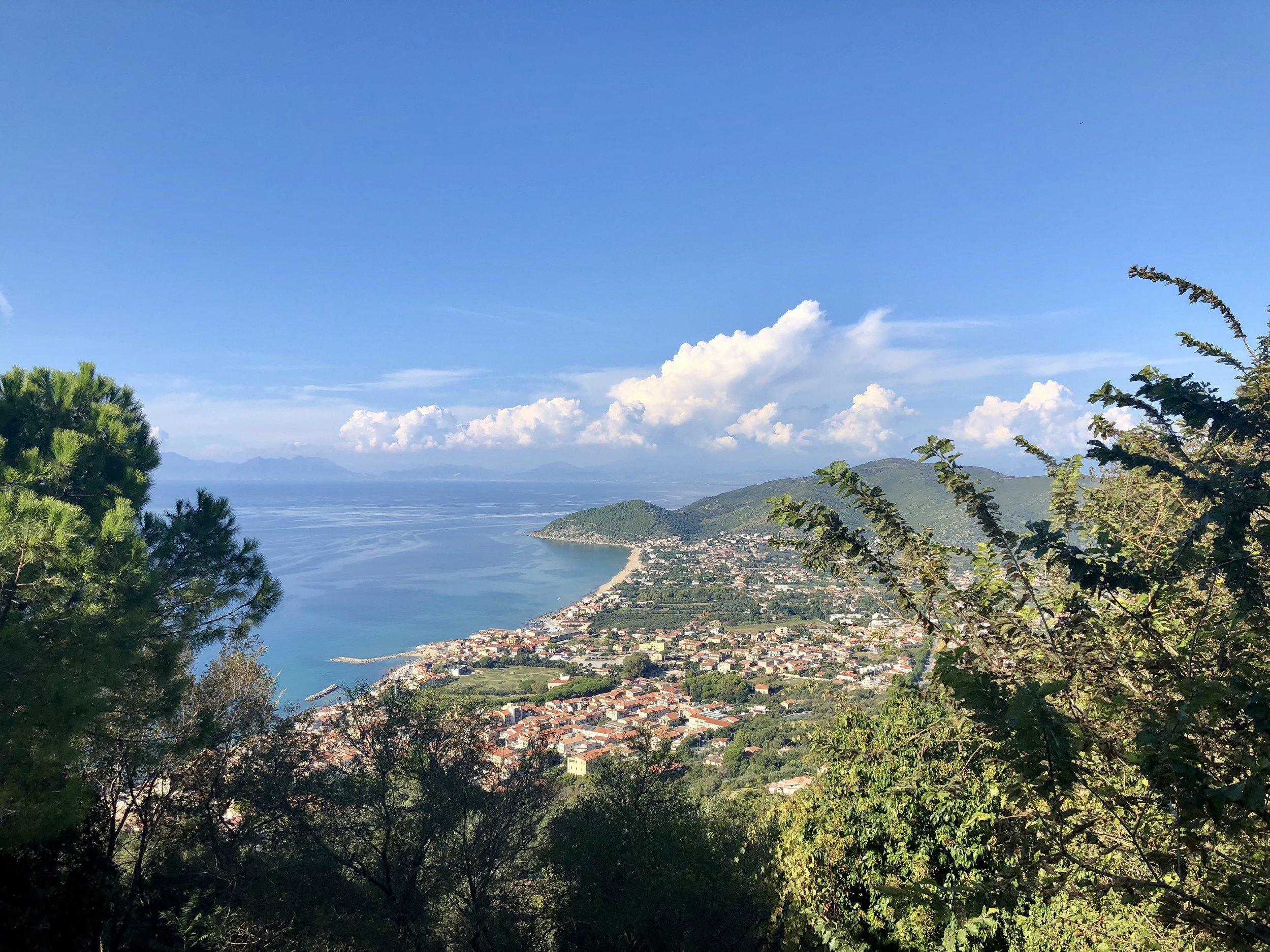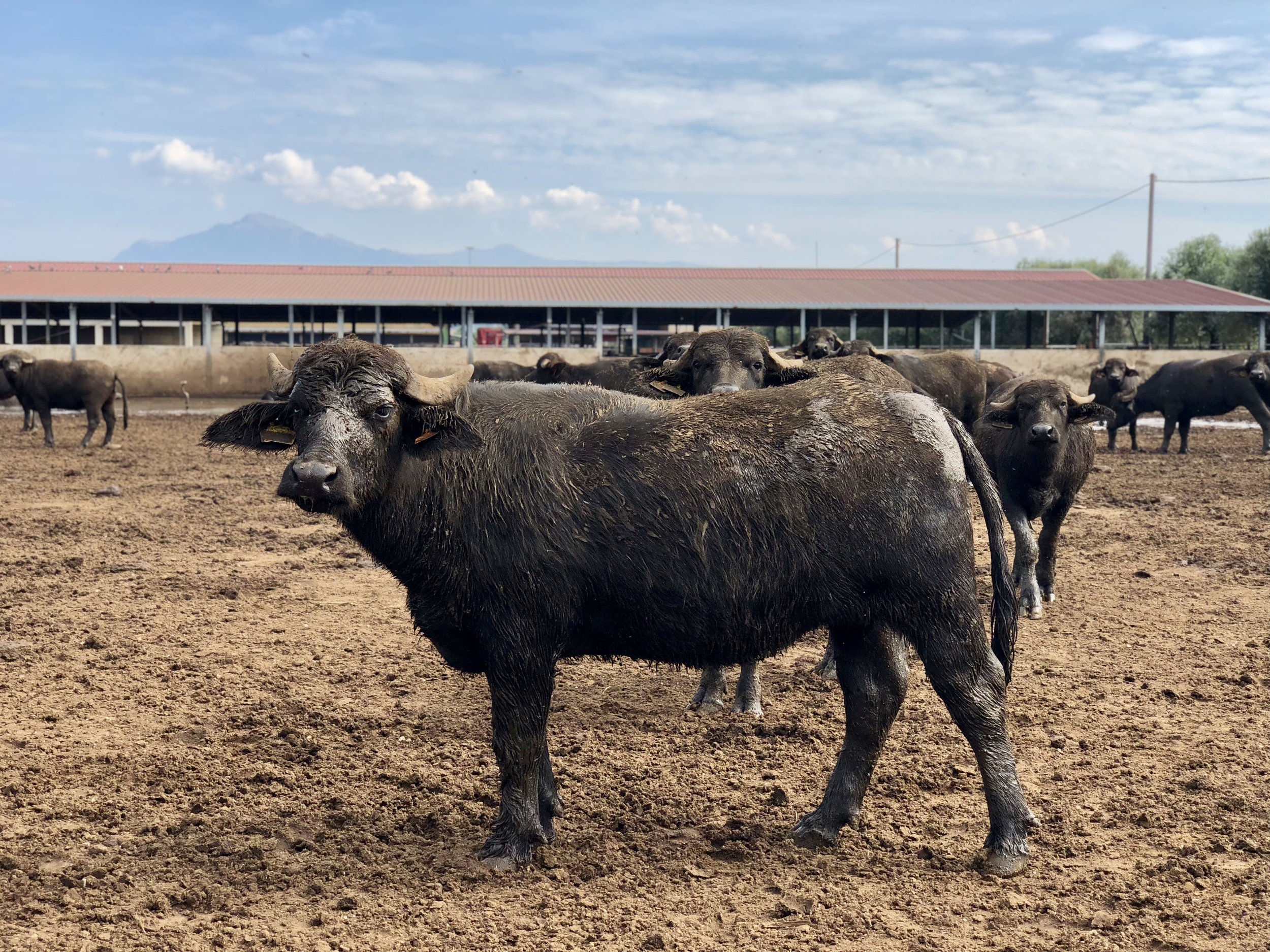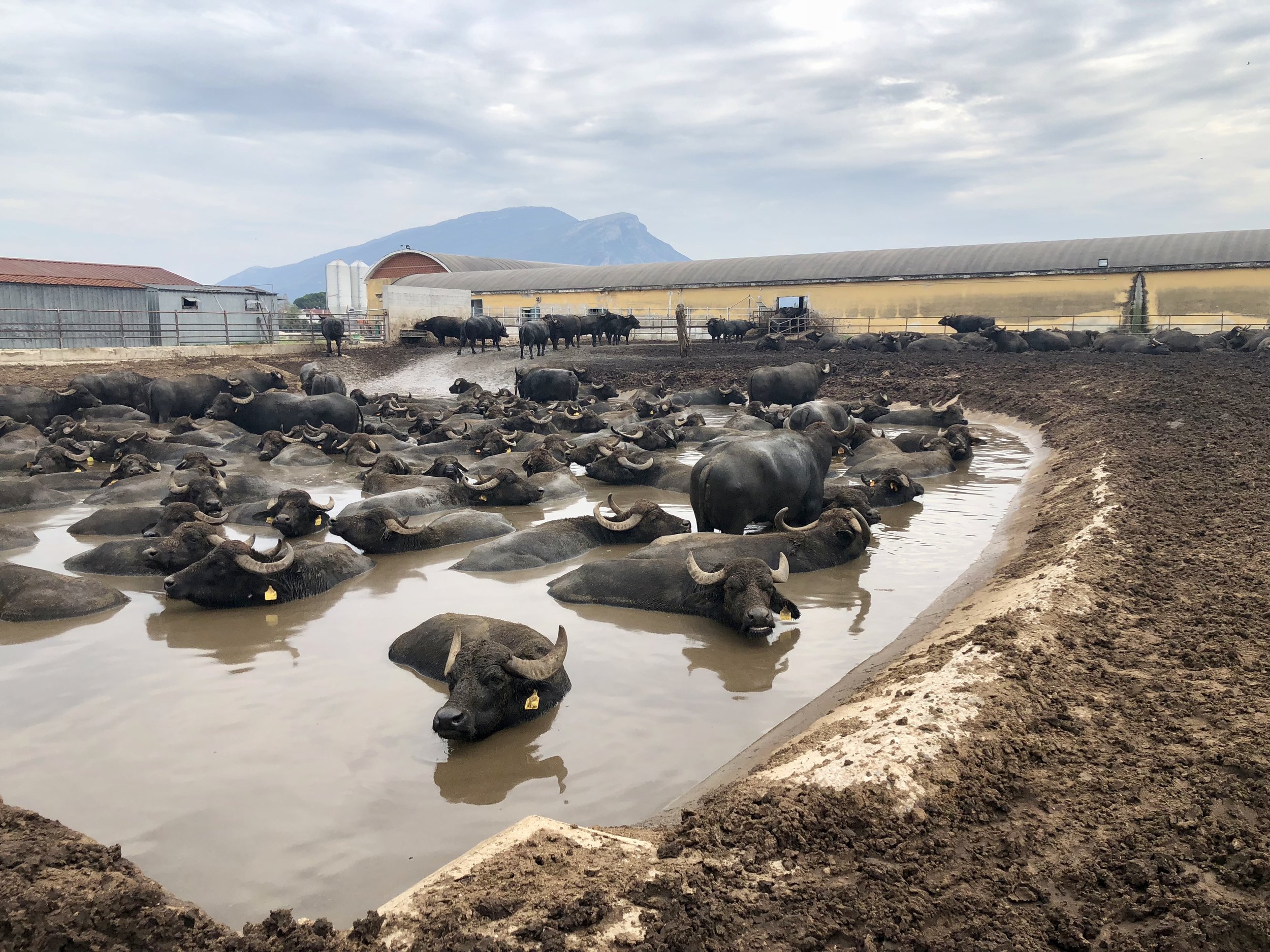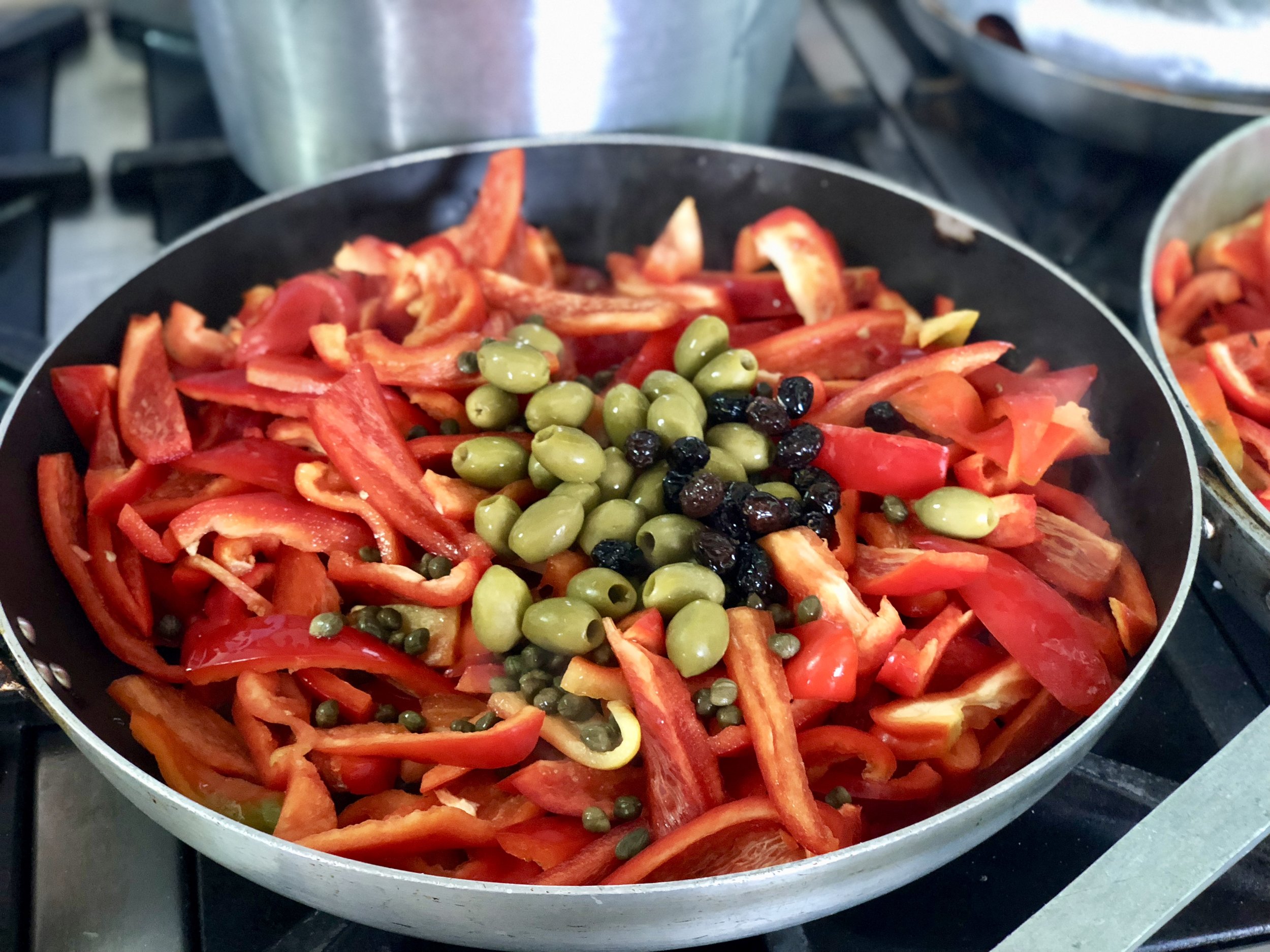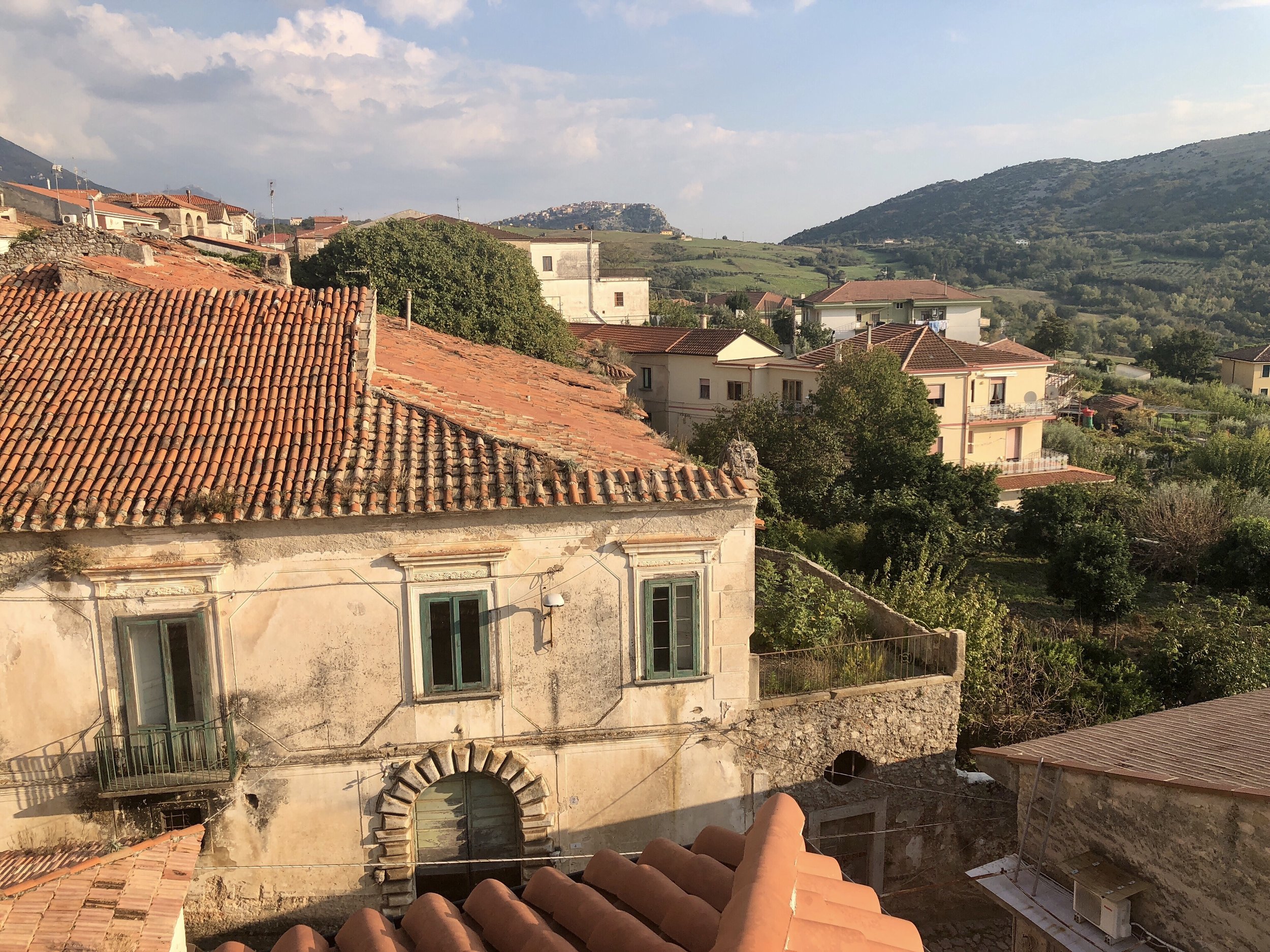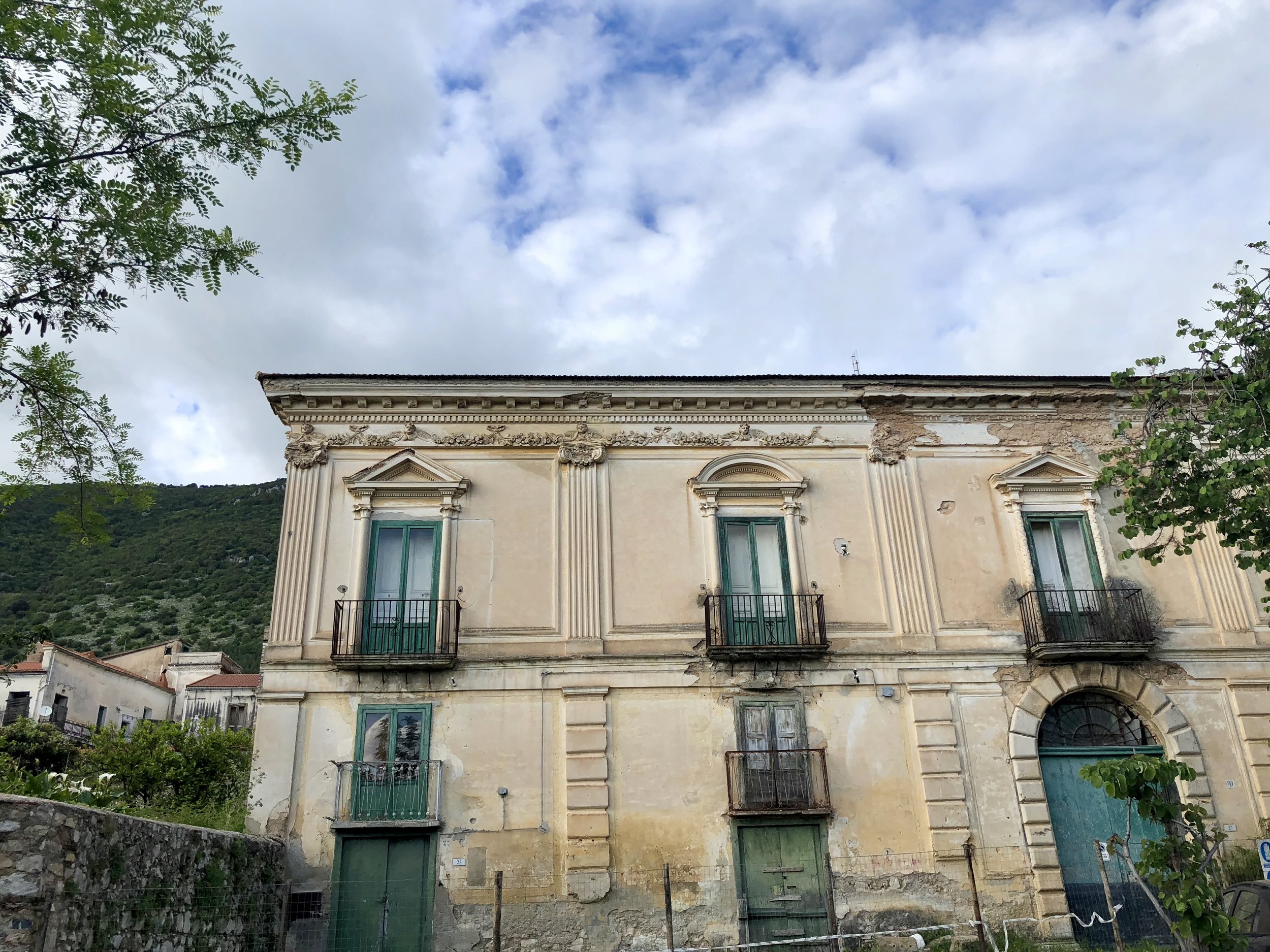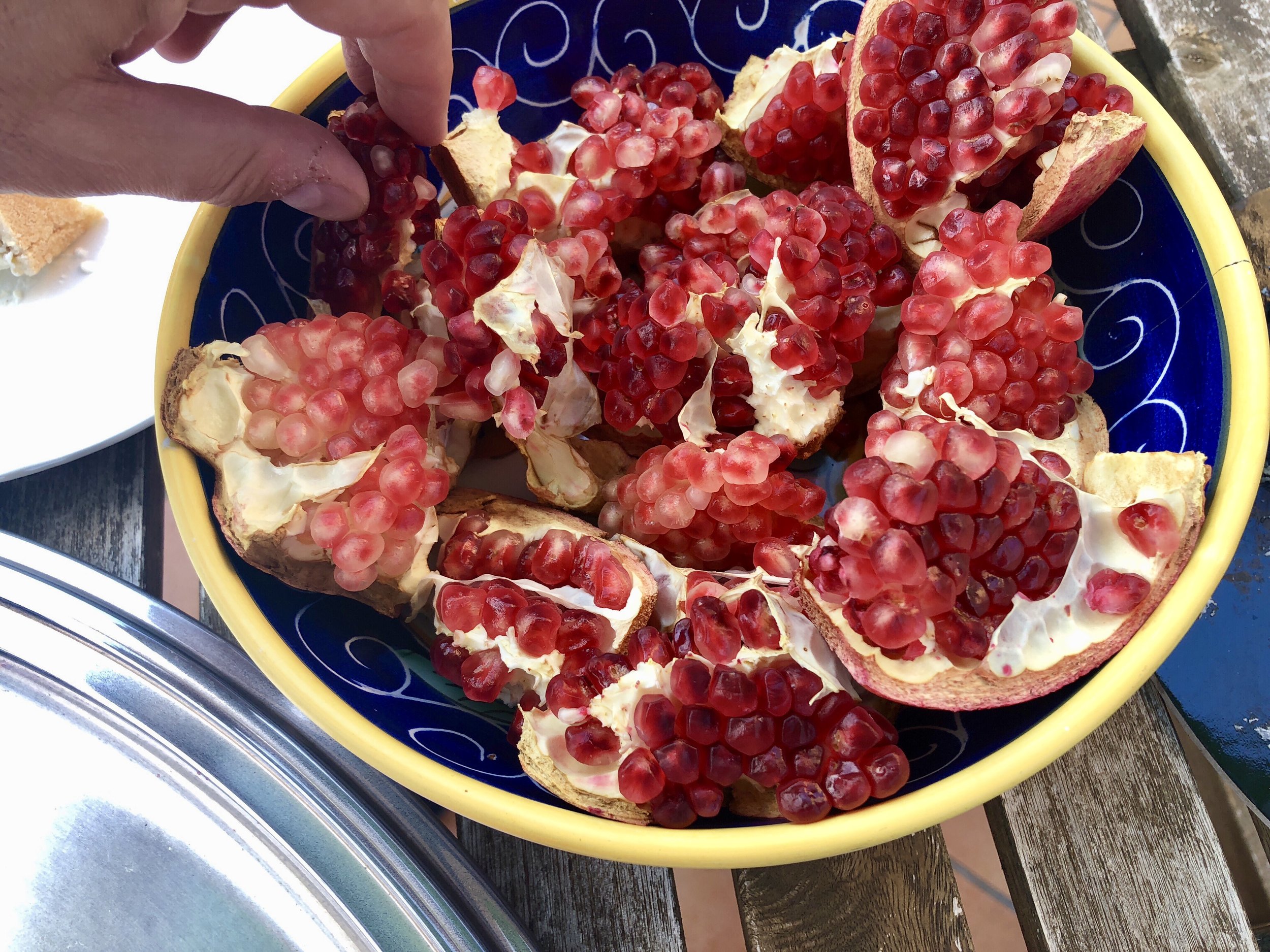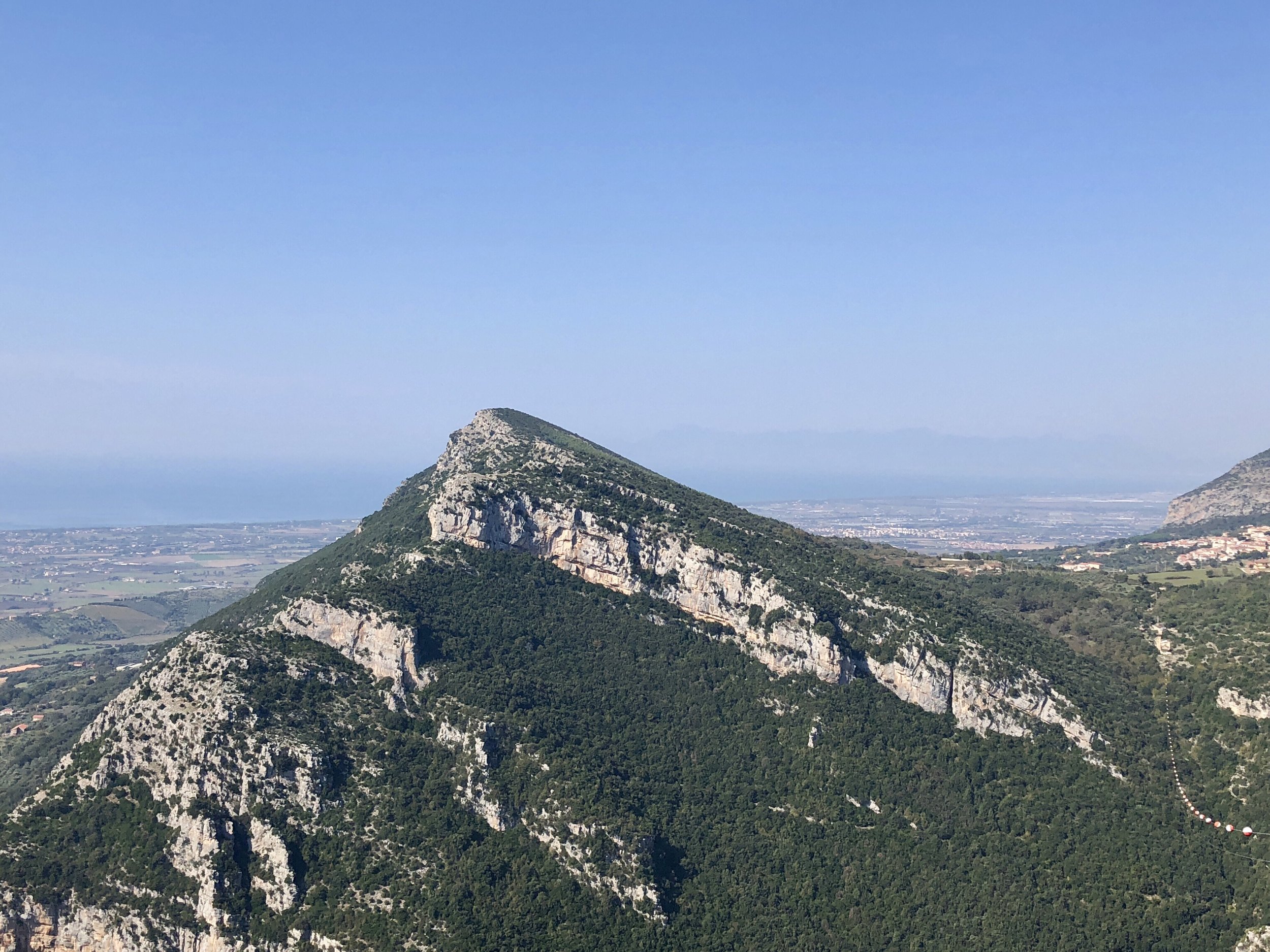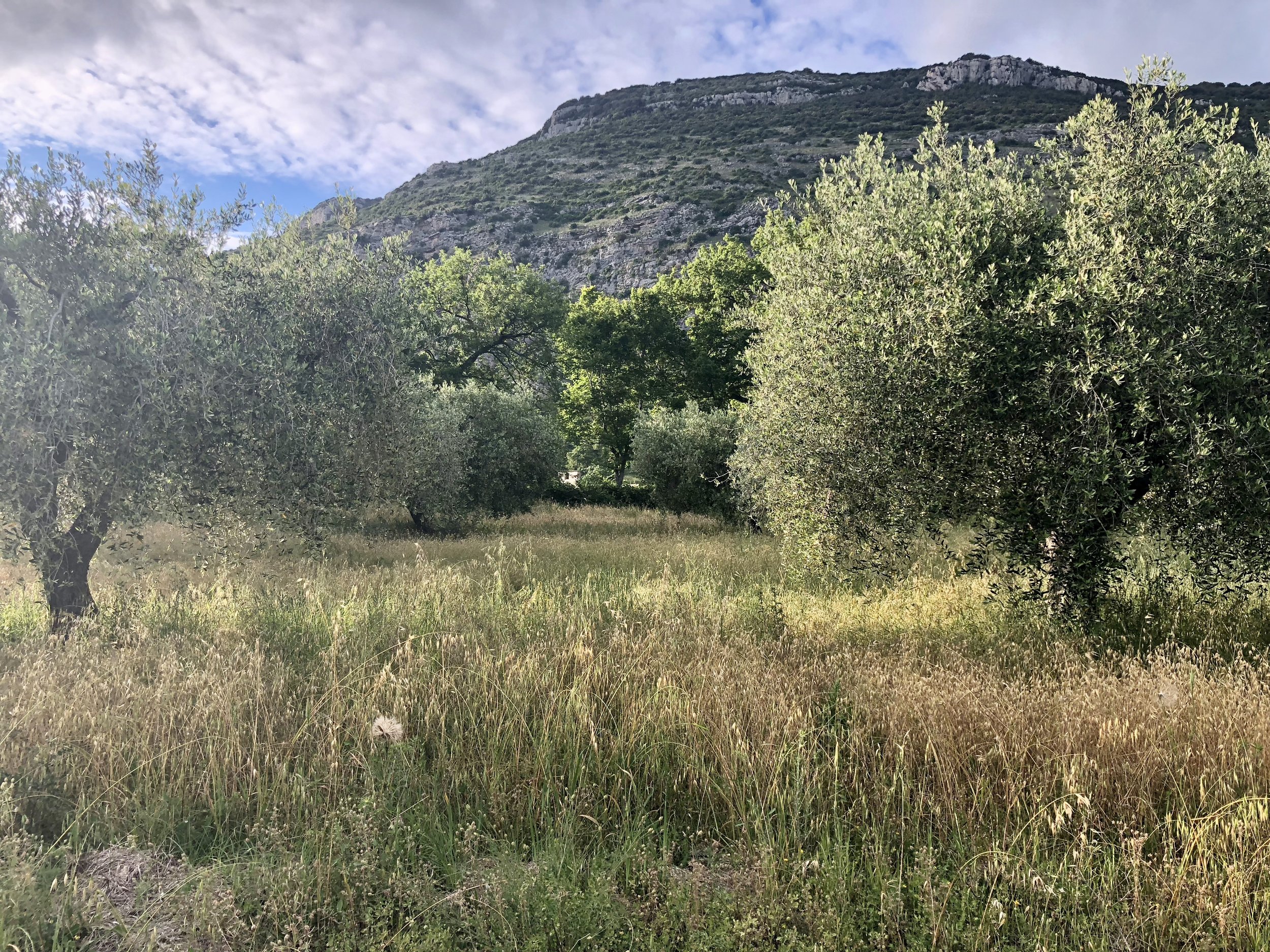 TRAVEL HIGHLIGHTS
Unpack your bags only once to stay at Borgo La Pietraia overlooking the Tyrrhenian Sea
See the 3,000 year old temples at Paestum, a UNESCO World Heritage site and visit the museum vaults to see the most recently excavated tombs.

Sail along the pristine Cilento coast on a private boat

Explore the Cilento National Park with a local guide who will lead you through the ancient sheep paths between the villages of Capaccio and Trentinara, then have a 0 Kilometer lunch at Fattoria Cavallo,

See the the royal palace of the Bourbon royalty at Caserta, nicknamed the Versailles of the South

Learn to cook from a Baronessa on her buffalo farm
Accomodations
Borgo La Pietraia enjoys a majestic panorama of mountains and sea stretching from the Sorrento peninsula to the Cilento coast. The buildings and terraces are all built from local stone, making the property feel as though it grows organically from the landscape, in complete harmony with nature. It is a true paradise insulated with pomegranate and olive trees and scented by hedges of bay leaves, rosemary and other Mediterranean herbs and flowers. The restaurant on property called FOOD is led by chef Mario Stellato, formerly of Michelin-starred Marennà. Chef Stellato will work with us to plan each meal according to your dietary preferences. Everything served at FOOD is organic, locally grown, and utilizes the best of the season.
All rooms have:
En suite bathrooms with luxury showers, a heated towel rack and a bidet

Private terrace overlooking the Tyrrhenian sea with table, chairs and a lounge chair

Air conditioning and heating units that can are set by the guests

Hairdryer

Mini-fridge

Flat screen television

WiFi
Borgo La Pietraia also has:
A swimming pool with sea views

Parking
Transportation and Guides
You'll have your own private bus and driver for the week that seats up to 25 guests. We'll meet you in Naples at either the airport or train station and transfer to Borgo La Pietraia, about a 1.5 hour drive. From pickup through drop off, the tour you'll have English speaking guides.
proposed itinerary
This itinerary is a sketch and will be more finely tuned once all final plans are made.
Monday, July 8th: Arrive in Naples airport or transportation, driver pickup, travel to Borgo La Pietraia, by 2pm. If families are arriving at very different times we can arrange a short tour or meal in Naples. Special welcome dinner.
Tuesday, July 9th: Enjoy a cooking class with Baronessa Cecilia Bellelli on her buffalo farm. Lunch is in her dining room. In the afternoon visit the temples at Paestum for a guided tour of the temples and a peek inside the museum vaults to see the most recently excavated tombs from the ancient Greek city.
Wednesday, July 10th: Visit the royal palace of the Bourbon kings and queens at Caserta. This UNESCO World Heritage site is massive and stunning and includes a tour of the palace, the English style gardens and the silk factories built just to produce gowns for the Bourbon queens and princesses. (On a personal note, this is one of the most extraordinary places in all of Italy and remains curiously off the radar of non-European tourists.)
Thursday, July 11th: Explore the pristine Cilento coast by private boat, with snacks and lunch on-board. Start your journey in San Marco Castellabate and end at Agropoli, a beautiful village with fun shops and a castle fortress.
Friday, July 12th: Spend the day hiking in the Cilento National Park between Capaccio and Trentinara, two medieval villages nearby Borgo La Pietraia. Have a 0KM lunch at Fattoria Cavallo outside where the children may also visit the sheep, pigs, goats, geese and donkeys. (There are plenty of sheep dogs and barn cats as well.) In the evening, those who wish to may take the zip line called "The Flight of the Angel" while those who don't may enjoy a gelato and snacks while watching.
Saturday, July 13th: Transfer back to Naples
PROGRAM RATE
For families in Junior Suite (2 adults, 2 kids)
$4,000 per family of 4
For Families in Superior Suites (Side-by-Side Suites, 1 room for adults, another for teenage children, 4 people total)
$4,000 per family of 4
For Couples in Junior Suite
$3,000 per couple
All suites have:
En suite bathrooms with luxury showers, organic soaps and shampoos made from local olive oil and flowers, a heated towel rack and a bidet

Private terrace overlooking the Tyrrhenian sea with table, chairs and a lounge chair

Air conditioning and heating units that can are set by the guests

Hairdryer

Mini-fridge

Flat screen television

WiFi
Price includes:
Breakfast daily of coffee/tea, fruit, yogurt, sliced meat, cheeses, pastries

All lunches and dinners described in itinerary

Two glasses of wine per adult every lunch and dinner

All ground transportation via private coach

Private boat

All guides and translation

All entrance fees, tours and cooking class

Transfers from Borgo La Pietraia and Naples airport or train station

Taxes, service charges and gratuities
NOT INCLUDED IN RATE
Lunch in Naples (if needed to accomodate timing)

Zipline

Mixed drinks, cocktails, additional wine

International airfare

Mini-fridge charges or room service

Trip insurance